1.12.2004 - Copland Track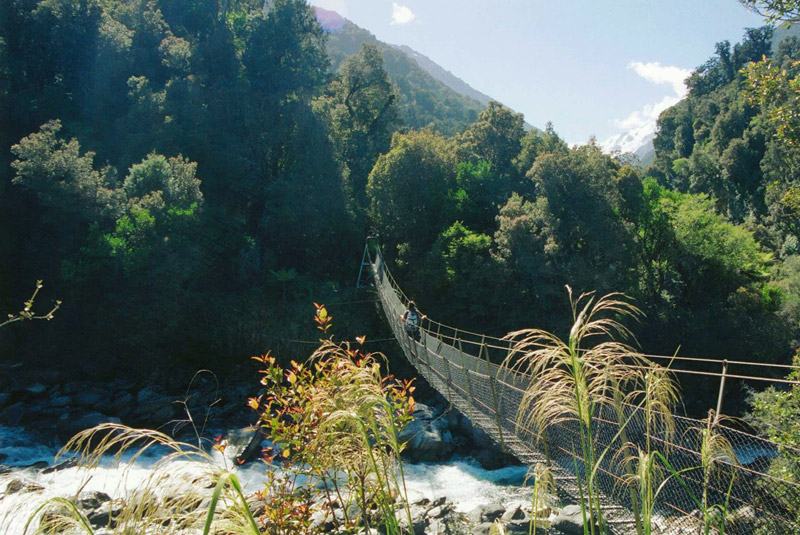 One of the most beautiful track I have done so far in New Zealand...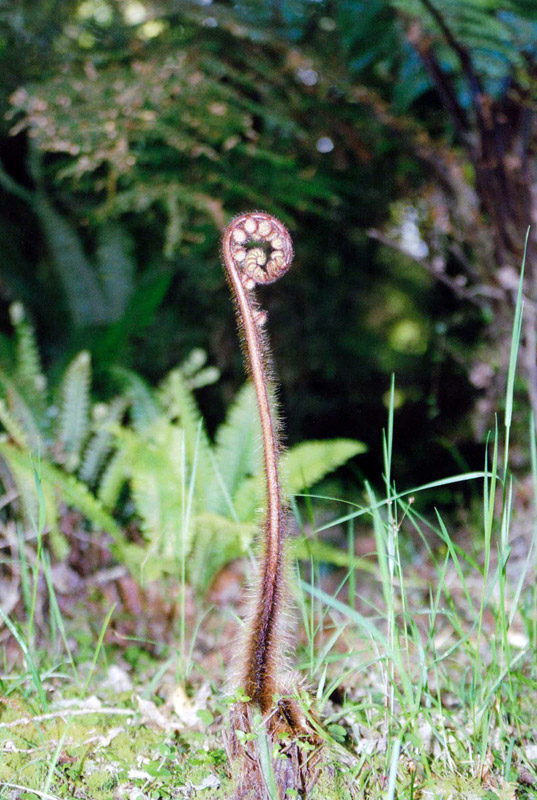 It's not the easiest track, but not too dificult :)




It takes aproximatelly 7 hours to get to the DOC hut.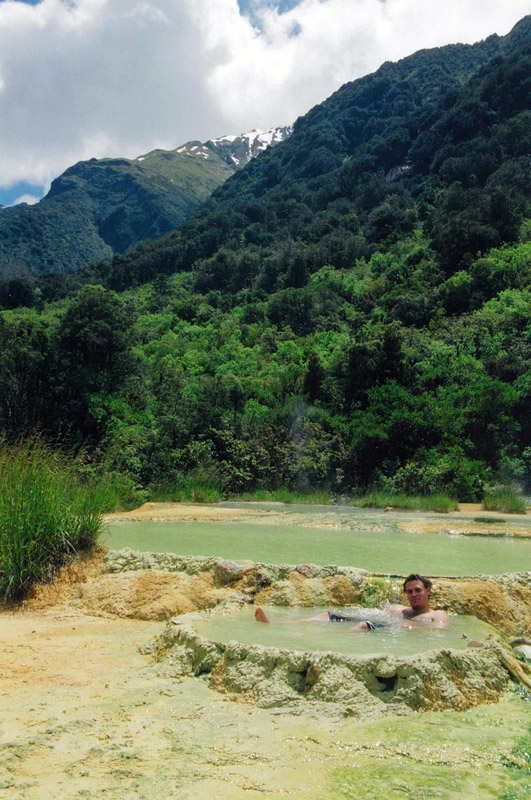 But the reward is GREAT!!!! Natural hot pools, just for ourselfs!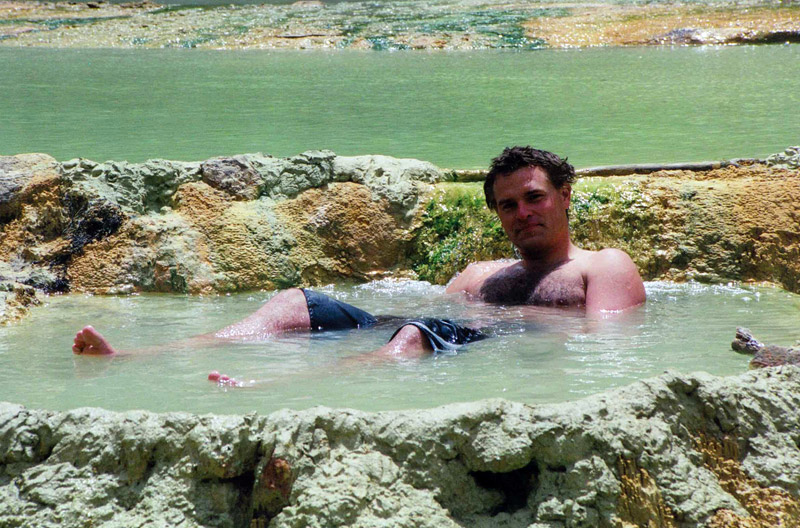 You can stay overnight in the hut and get back the other day. Great for the weekend trip!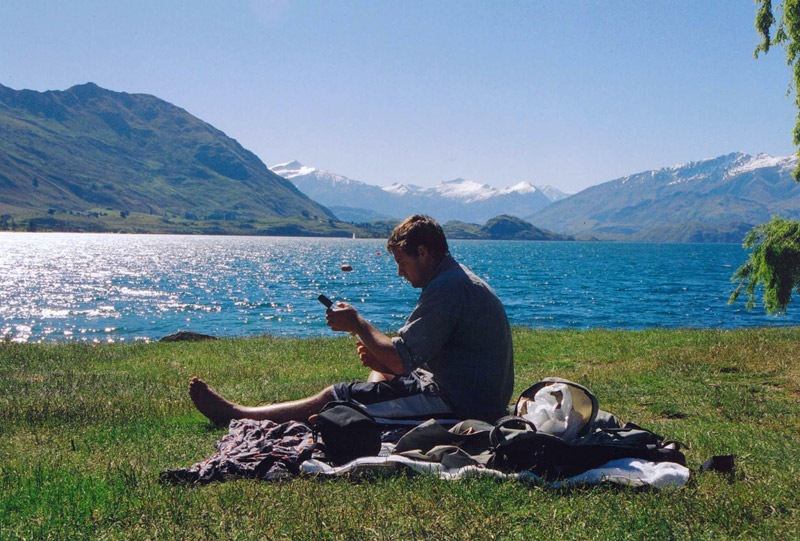 After we got back, we had a goodbye picnic by the lake as Kim was leaving NZ.